Economical
Ground source heat pump is a low cost heating option. It provides the user with carefree, safe and economical heat.

Environmentally friendly
Ground source heat pump is an environmentally friendly heating option that utilizes solar energy.

Finnish quality
Finnish manufacturing and high quality components ensure reliable operation and efficient heat production even in harsh winter conditions.
Get to know homes that have chosen
ground source heat pump
In our range of models, you will find a suitable heat pump for heating a private house, terraced house or block of flats and for both new and renovated sites. Ground source heat pump can also be used to heat industrial halls, schools and nursing homes. Read more about the destinations that have chosen ground source heat pumps.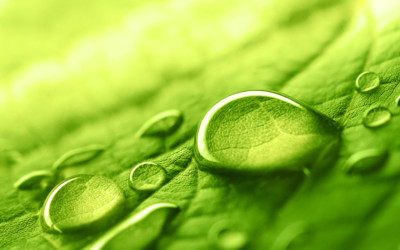 Starting today, Oilon will manufacture and market heat pumps under a single brand. The company will stop making Lämpöässä heat pumps in 2023. The decision was made as a response to the rapid growth in the ground source heat pump market, improving Oilon's ability to...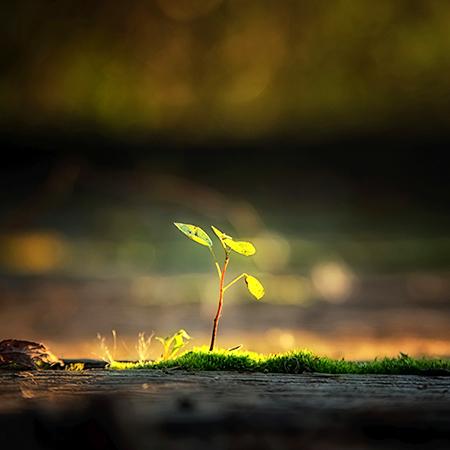 Heat from the ground
In recent years, ground source heat has become an increasingly popular form of heating, because it is carefree and economical for its user. With the help of ground source heat, heating costs can even be reduced to a third compared to direct electric heating. In addition, ground source heat is an environmentally friendly renewable energy that can be utilized throughout the year. In the finnish Oilon ground source heat pumps, these features also combine with modern design, ease of use and durability.
We have decades of experience in heating buildings. As a Finnish company, we understand the exceptionally high demands of long and cold winters on the reliability of heating equipment.
Oilon and Lämpöässä ground source heat pumps
Clear savings on ground source heat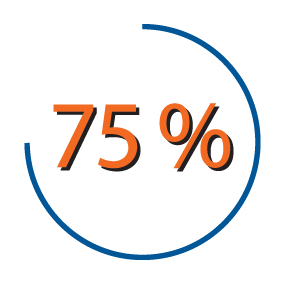 By choosing ground source heat you can save up to 75% on heating costs compared to an alternative heating form.
When you're wondering which ground source heat solution is suitable for you…

Fill out request for quotation:
You can also contact us and ask for more information from our sales personnel!

Reseller at your disposal:
Our resellers will contact you, map your needs and make a visit if needed.

Check out the offer:
You will get a quotation from our resellers after a thorough mapping.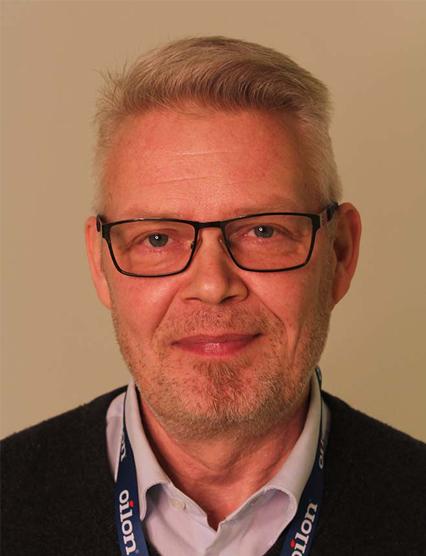 Marko Terho
Chief Business Officer, Ground Source Heat Pumps
marko.terho@oilon.com
p. 044 7576 295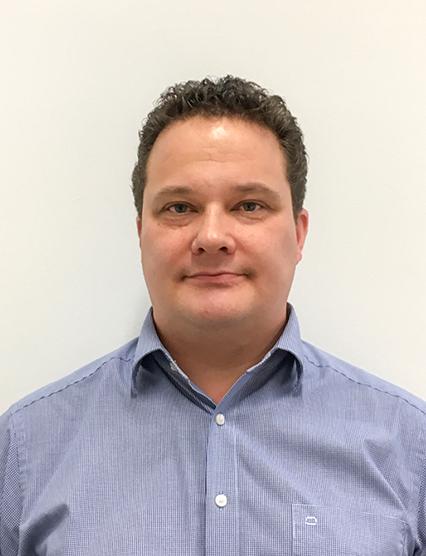 Markus Aarnio
Sales Manager
markus.aarnio@oilon.com
p. 044 7576 411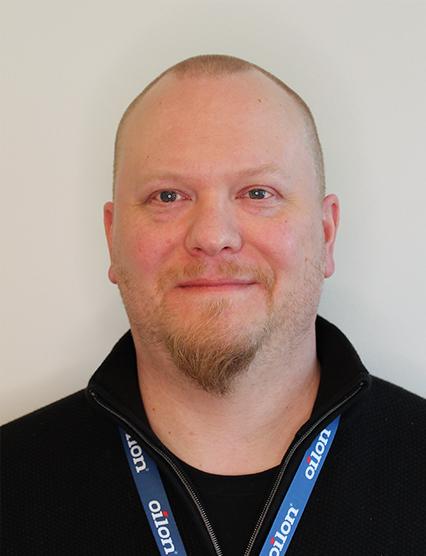 Simo Ruusunen
Sales Manager
simo.ruusunen@oilon.com
p. 044 7576 227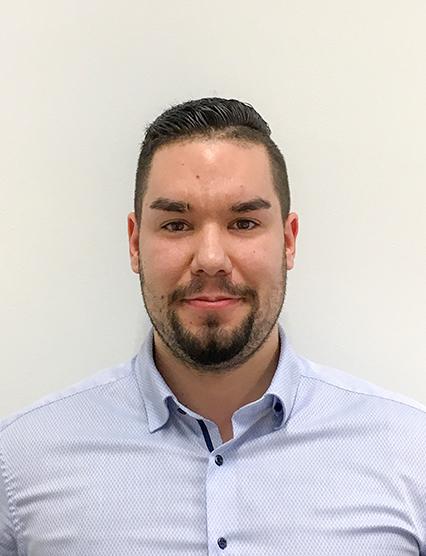 Mikko Laaksonen
Sales Manager
mikko.laaksonen@oilon.com
p. 044 7576 288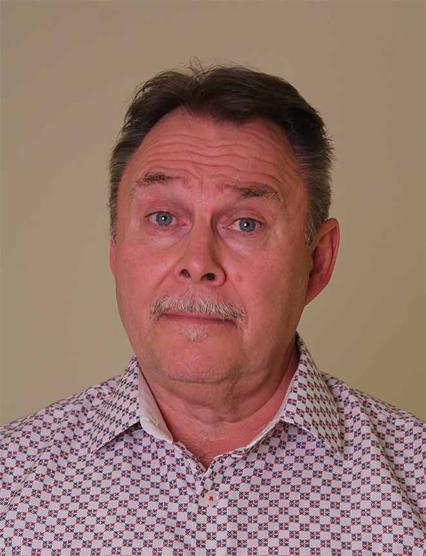 Ari Kemi
Sales Manager
ari.kemi@oilon.com
p. 044 7576 403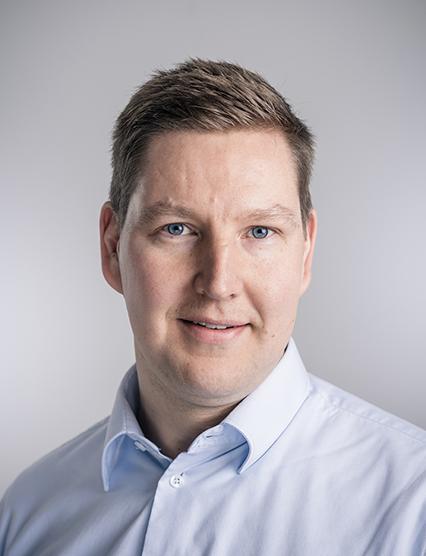 Petri Virta
Export Director,
Ground Source Heat Pumps
petri.virta@oilon.com
p. 044 7576 259
Request for quotation
Please fill out the information below.
Heat pumps are dimensioned and priced individually according to the installation site.
We will contact you and you will receive a quotation from us or our reseller.