A new level of convenience
Innovative solutions for comfortable living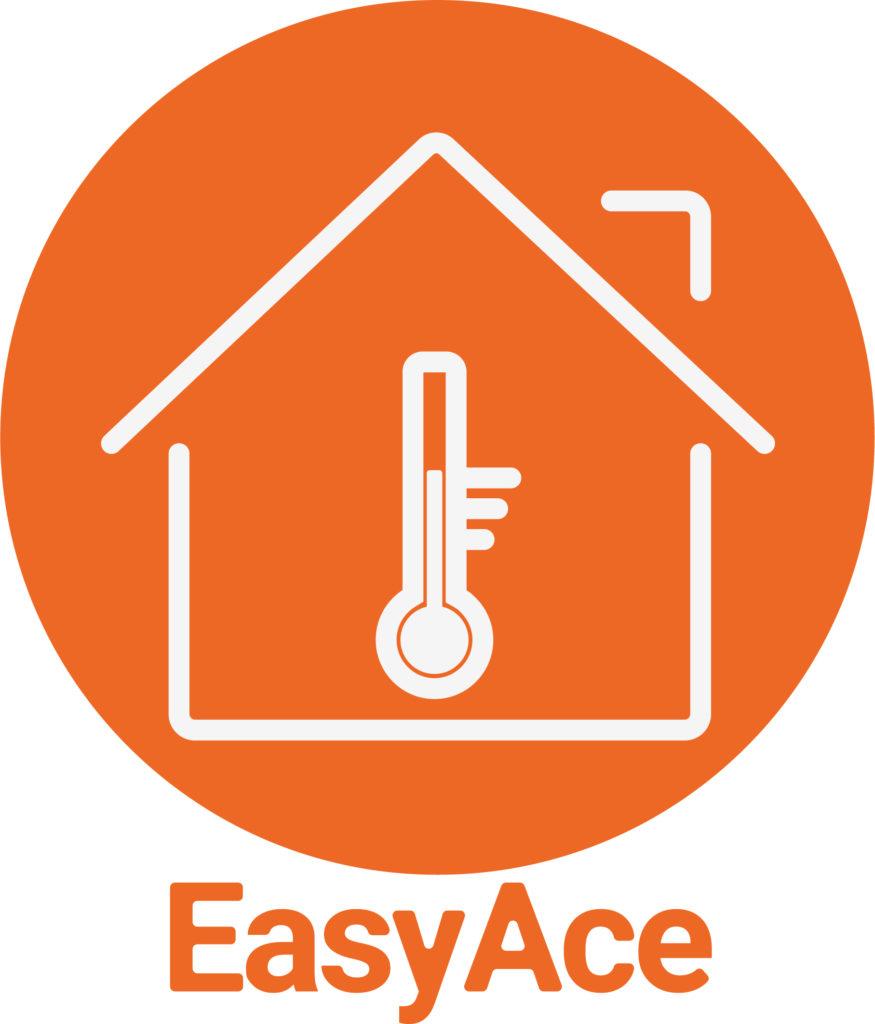 Oilon and Lämpöässä heat pumps join forces to bring ground source heat pump technology to a new level. By combining the strengths of these products and the extensive expertise and experience of two Scandinavian brands, we have created the easiest and most sustainable way of controlling your home's heating: EasyAce.
Choose a heat pump that will take care of everything for you
– with Scandinavian EasyAce heating control
Watch the video:
We have upgraded two of our more popular model series with new technology. The new CUBE and ECO heat pumps adapt to your needs and living habits more flexibly than ever, providing heating and cooling at an even, comfortable level throughout the year. Our compact and powerful heat pumps use sustainable geothermal energy to produce hot water and provide heating for your home. They area reasonably priced and convenient to use.
Our heat pumps come with a clear wireless touch screen ready to go
The new heating control system features versatile simple-to-use calendar functions and boost functions. There are lots of settings for accurate optimization and maximum savings. Let the system know of an upcoming trip, and get back to a home that is exactly as warm or cool as you like. View your heat pump's real-time power consumption and heating output at a glance. Monitor and control your heating system anywhere with the EasyAce app, which you can install in your smartphone. Thanks to this, the new heat pumps have a wide range of remote management options for heat pump professionals.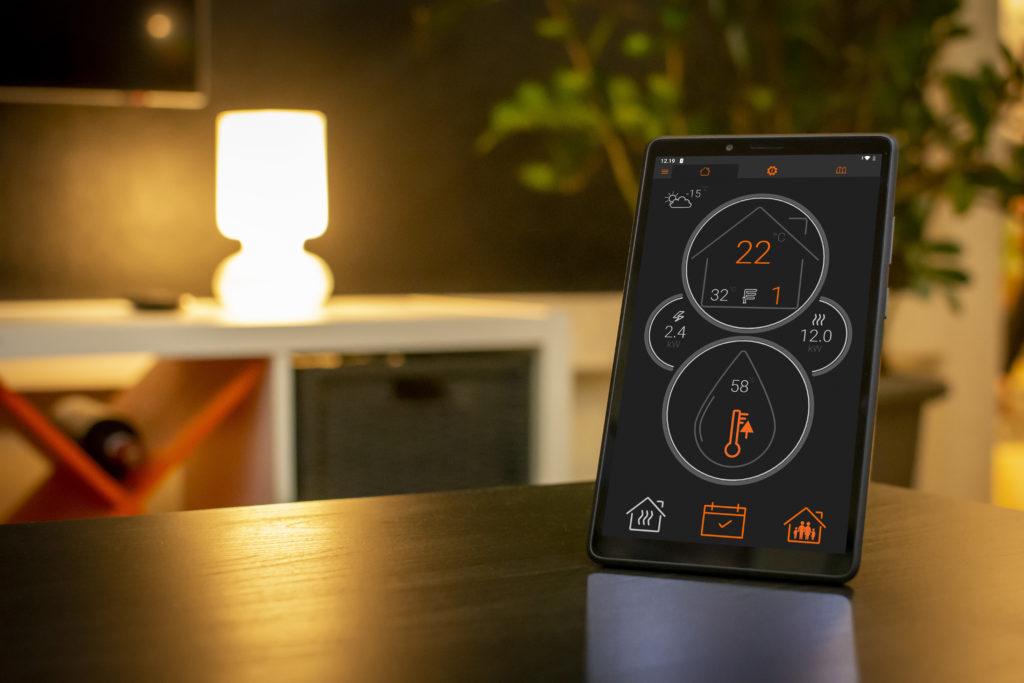 More economical
The most economical heating method.
Easier
Effortless heating for everyone – any time, any place.
Smarter
The heating system adjusts to your needs, and increases your comfort of living.
Read more about our new Scandinavian ground source heat pump products: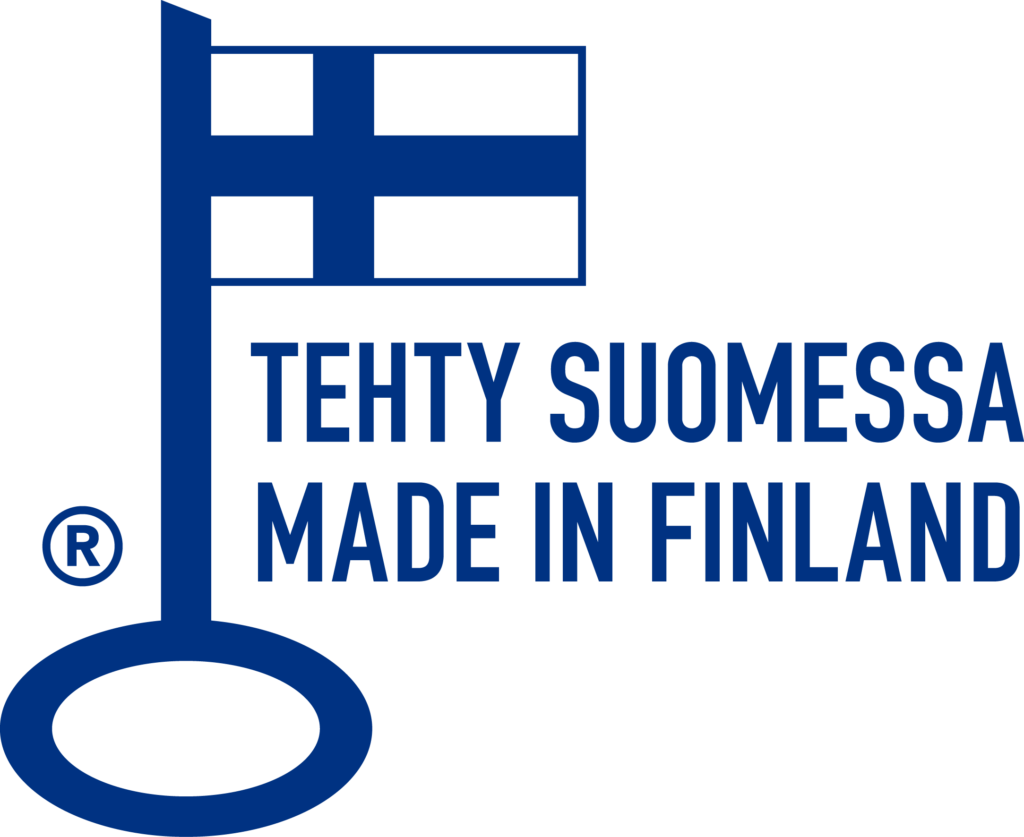 Would you like a cost estimate for a ground-source heating solution?
NOTE! The new CUBE and ECO product series as well as all other heat pumps in the Oilon and Lämpöässä range can now be found in the same location. Click "Products" in the top navigation bar of this page, or click this link: Oilon and Lämpöässä ground source heat pumps